INTRODUCTION
INTRODUCTION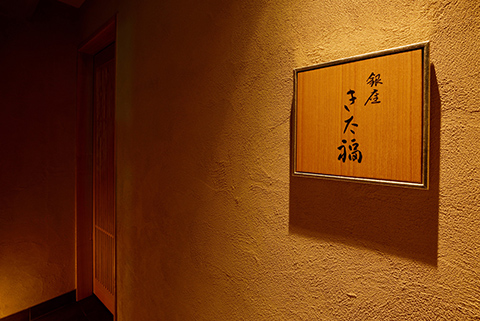 Another Kita-fuku in another prestigious location in Tokyo.
We have opened our second Kita-fuku in Ginza and every each of our staff is more than happy to put our very best in what we do as to become the significant crab place in Ginza.
We will be serving the fresh live crab right in front of you as we have always been doing, serving it in every delicious way from Sashimi to Shabu-Shabu, from grilled to boiled.
We are very sure you will have a whole new crab dining experience.
Three small cozy private room is all we have.
And our brilliant chef will guide each journey to make it the only one.
Let us take you to a wonderful world of Japanese crab cuisine.
We will be very looking forward to seeing you soon.