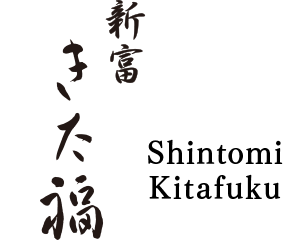 RESERVTION
RESERVTION
Reservation could be made through internet or calling
the restaurant. Immediate reservation (today,tomorrow)
can be accepted only by phone.
*Opening date is February 20, 2023.we will be closed
on Sundays and holidays for the time being.
Cancellation Policy
We will charge a course rate for a cancellation of the day.